Current exhibition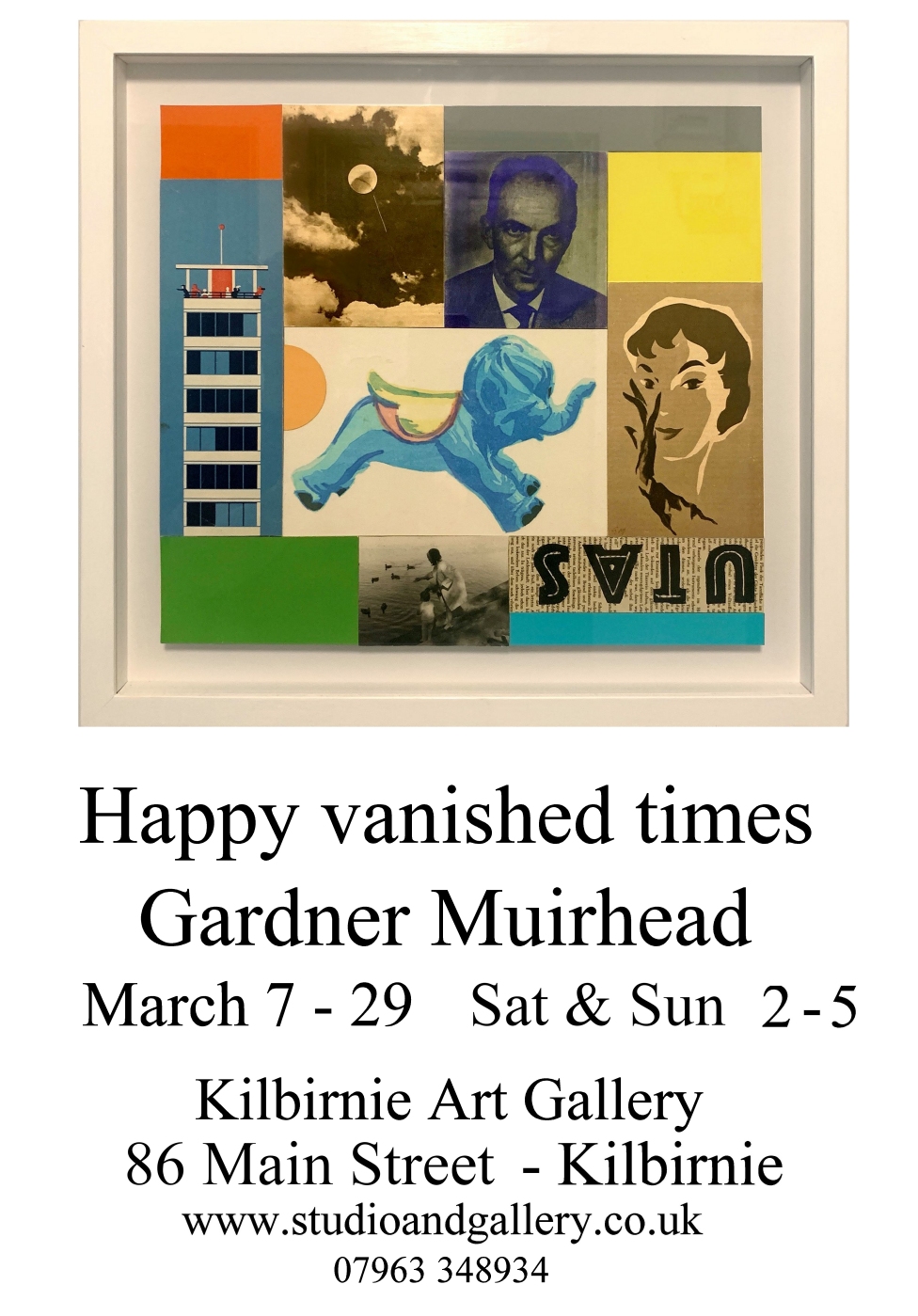 About the gallery


In October the gallery moved into larger premises on the Main Street, just on the corner of Craighouse Square. This has large windows facing onto the street so is a much more open public space.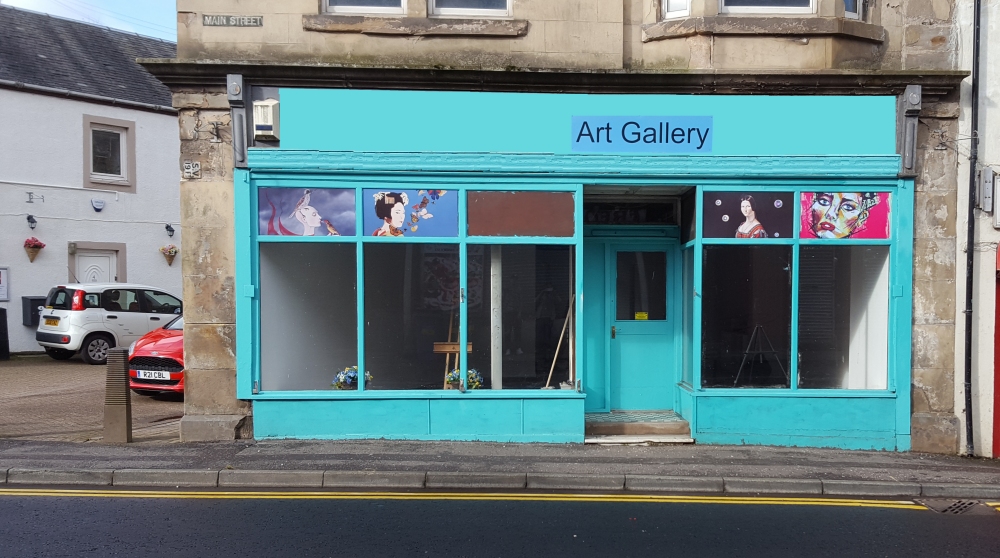 This gallery focuses primarily on artists working in the West of Scotland, though we will consider artwork from further afield. Our aim is to provide a space for individual artists to show a wide range of their work. We hold individual exhibitions each running for a month. The wall space available is quite considerable.

We had a full programme of exhibitions for 2019, with many artists new to us as well as three of our regulars, and we have now filled our programme for 2020. We made some significant contacts in 2019 and we are getting better known in the artist community in Scotland as a gallery that dares to put on work that commercial galleries will not host and publicly funded galleries will not give space to.

The gallery is open Saturdays and Sundays from 2.00 till 5.00.

We are also open to booking by appointment outside these hours. Phone 07963 348934 to organise a visit.

For people arriving by car, there is a free municipal car park only 50 yards south of the gallery.

For people coming some distance, there is a cafe on the other side of the road, less than a minutes walk.

Franzeska also opens her studio to the public on Saturday afternoons by appointment. Please phone 07788 746615 to arrange a visit.